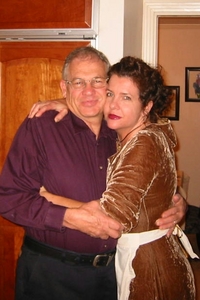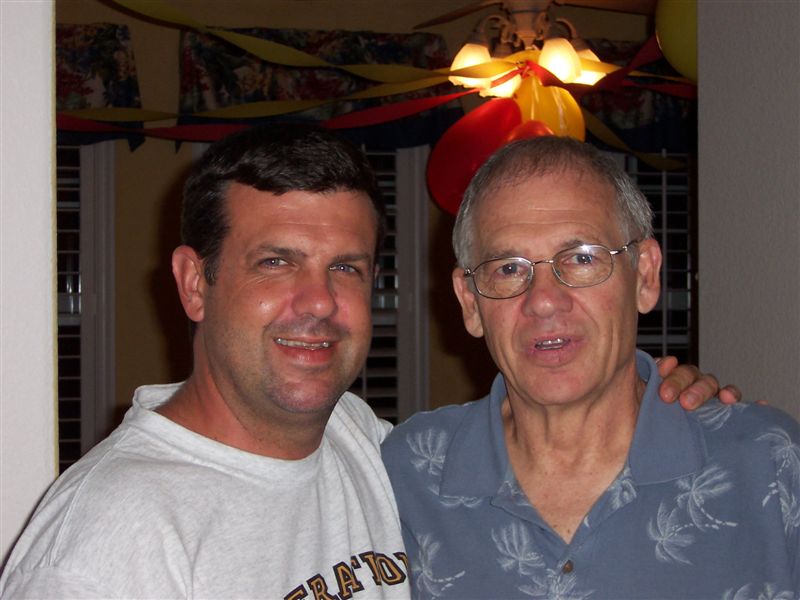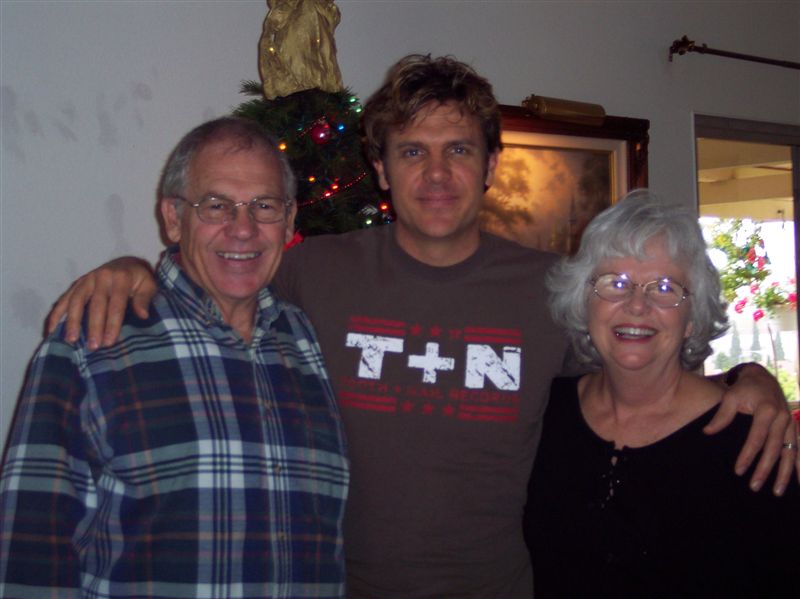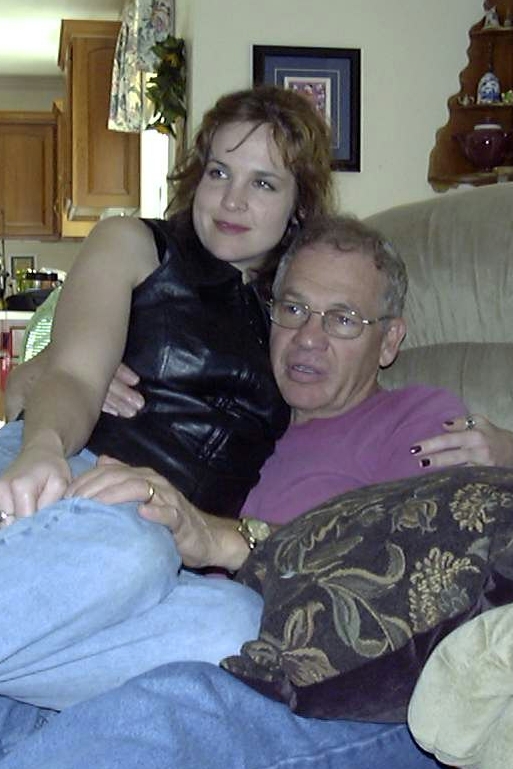 Verne and Diane are blessed with four wonderful children, thirteen grandchildren, and two great-grandchildren.
Their oldest daughter, Carolynne, has been married for 27 years to Paul LaRue , president of Just Me Music. They reside in Brentwood TN and are the proud parents of four talented children, Phillip, Natalie, Rachelle and Brianna. Phillip and Natalie spent most of their teenage years touring as the Christian music group, "LaRue." Phillip, a music producer and artist, and his wife Lia live in Nashville. Natalie and her husband, Robert Murray, served at Heritage Christian Fellowship in San Clemente CA as the youth pastors during their first 4 years of marriage, and now live in Franlkin TN with their two children, Noah & Ella. Rachelle is a Pismo Beach YWAM team staff member. Rachelle's twin, Brianna, has lived since birth with numerous physical challenges, including Cerebral Palsy, and is a delight to all who know her.
Lawrence, their oldest son, resides in Okinawa, Japan with his wife Maricel. He has served in the United States Air Force for nearly 20 years, and currently holds the rank of Master Sergeant. Larry has two beautiful daughters, Deborah and Natalie, who live in Southern California. Debbie is a cosmetologist, and Natalie attends Orange Coast College in Costa Mesa.
Christopher, their third born, and his wife of 18 years, Tiffany, have four fantastic children, Jarren, Kylene, Alyssa and Landon. They have recently relocated to Arrington TN after 17 years in San Clemente CA, where Chris served for 10 years as worship leader for Heritage Christian Fellowship. Chris is a worship artist and Tiffany homeschools their two youngest children.
Catherine, their youngest daughter, has been married to Jason Anderson for 13 years. Cathy is a stay-at-home mommy, caring for their three awesome children, Christian, Samuel and Charis. They reside in San Antonio TX which is near Lackland Air Force Base, where Jason is stationed. Jason has served in the United States Air Force for the last 12 years, and currently holds the rank of Technical Sergeant.