Have you ever wondered how Jesus could be God and yet come into this world as a man? Or, how Christ is eternal, without beginning or end, and yet He was born and died? As author Verne Nesbitt paints a dramatic portrait of our Lord and Savior with vivid brushstrokes that illustrate Christ's glorious majesty and tender humility, he depicts a unique perspective on the answers to many puzzling questions.
The "eyes of your heart" will be enlightened as you discover…
– What true humility means
– What Christ gave up for you when He came to earth
– How valuable you are to the Lord
– How nature reveals the glory of God
– How God transforms you into His child
– Why Christ longs to be with you, His bride
– How the light of Christ can shine through you
These insights into Christ's humility will deepen your love for Him, strengthen your relationship with Him, and increase your devotion to Him. A sense of wonder will illuminate your imagination, permeate your heart, and ignite your passion for the Lord as you catch a glimpse of Jesus, The Servant King.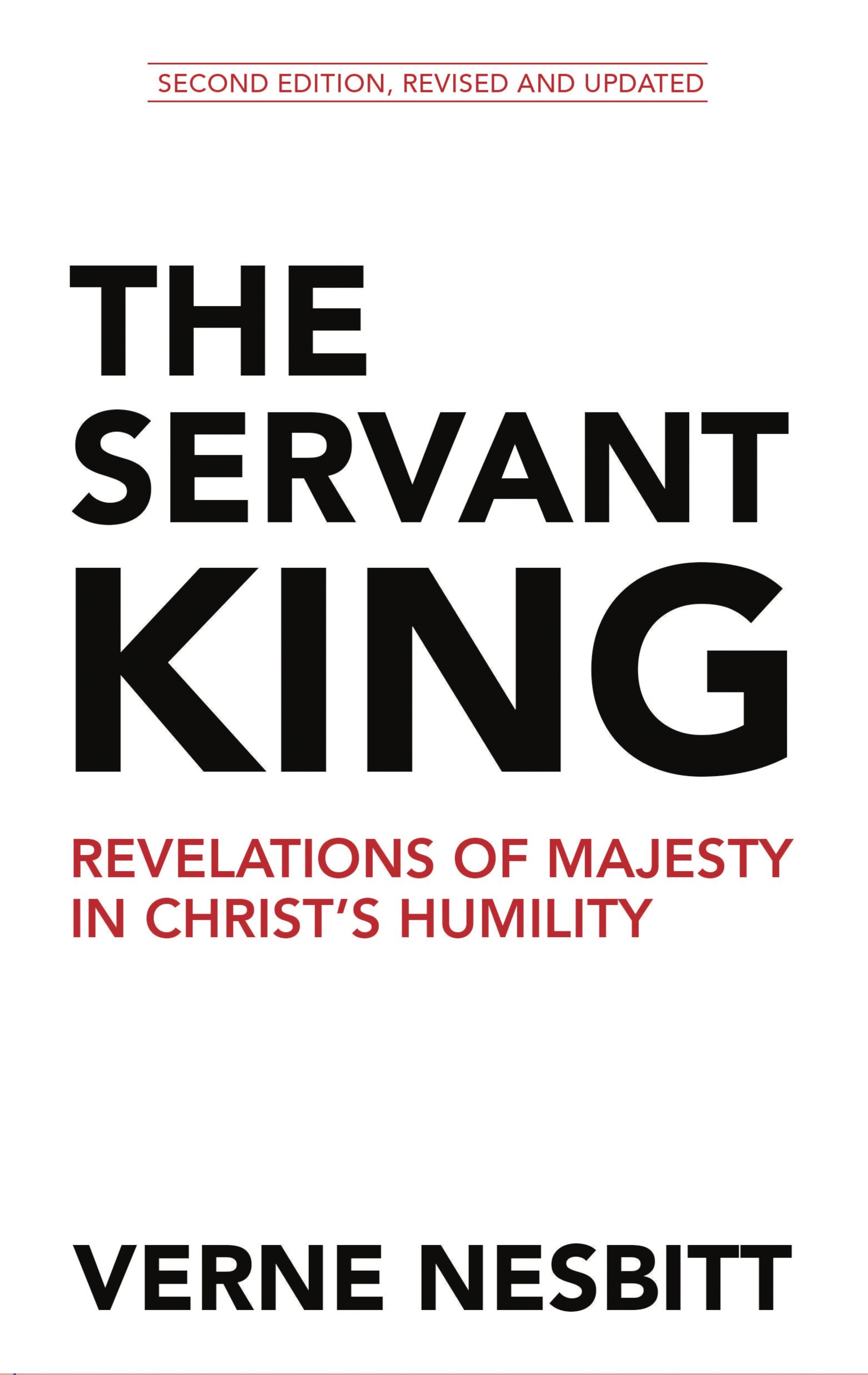 "This book will strengthen
you in your walk with and
service for the Lord."
Loren Cunningham
Founder – YWAM